Over 90% of all new cars sold today use "Start Stop" technology to reduce fuel consumption and, as a result, emissions, and Greenhouse gasses. But this system puts a tremendous strain on the battery, especially in urban areas. The conventional lead acid battery can't handle the job so the AGM, EFB and now lithium-ion batteries are being used in its place. And what about the loads placed on the starter motor? Is that doing to reduce the starter's longevity?
Replenishing the energy expended in the starting process falls on the shoulders of the charging system. But even then, the engineers must be concerned about the impact the charging system has on fuel economy and emissions. It can be a hard balancing act to maintain and when something goes wrong, the problems can ripple outward and effect other systems on the vehicle.

All this and more will be covered in our July webinar, featuring Duralast. This free training opportunity will be held July 22, 2023, beginning at 6:00 p.m. Eastern! Register today!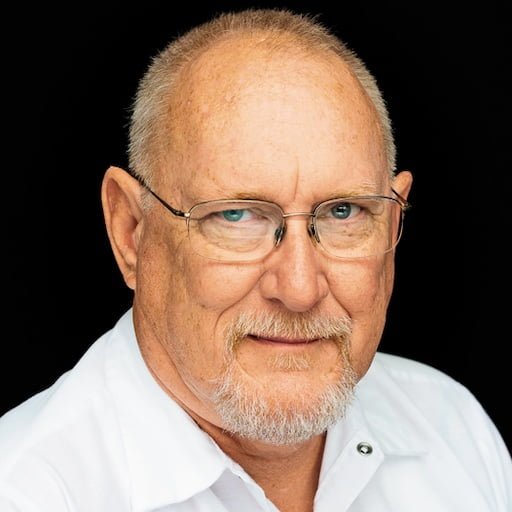 PETE MEIER
Creative Director – Technical, Pete Meier is an ASE certified Master Technician with over 40 years of practical experience as a technician and educator, covering a wide variety of makes and models. He began writing for Motor Age as a contributor in 2006, joined the magazine fulltime as Technical Editor in 2010, and now serves as Group Technical Editor and Director of Training. He is committed to the mission of the magazine to "advance the automotive professional" and provides resources to working techs around the country through print, webcasts, social media and YouTube.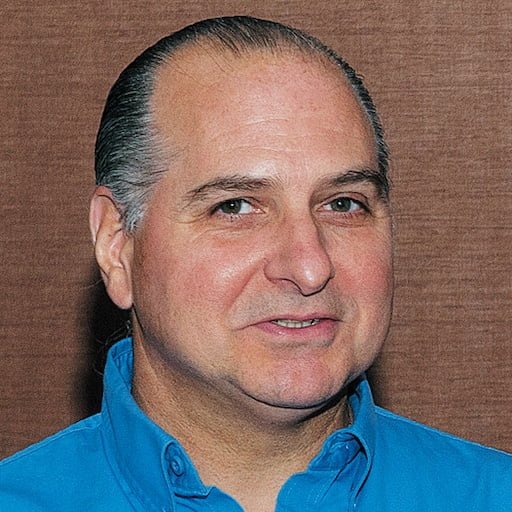 G JERRY TRUGLIA
Founder/President of Technicians Service Training (TST), G. Jerry Truglia has extensive experience in the automotive field as a technician, service manager, shop owner and technical writer. He is a senior curriculum developer who provides training programs for automotive and truck inspection and repair programs. He has provided on-board diagnostic system, OBDII and automotive training all over the country. He is the owner, curriculum developer and instructor for Automotive Technician Training Services (ATTS) in Mahopac, N.Y.
Featuring


Login
Accessing this course requires a login. Please enter your credentials below!