Description
Open a trade publication, attend a training event – heck, even our webinars – and you'll usually find something related to the electric vehicle and/or the high voltage powertrain. But what about the systems, today and tomorrow, that will slow these and other powertrain designs down when we need to bring the vehicle to a safe and complete stop?
Join Pete Meier and G. Jerry Truglia for an informative as well as entertaining webinar on the evolution of the braking system as it applies to ICE, hybrid and EVs. We'll also take a good look at the systems we work on today, and how best to inspect, diagnose and service them when service is required. Originally scheduled in April, this event will take place Live May 20 at 6 p.m. EST. Details will be sent at a later point for all registered attendees.
You think you know all you need to about servicing brakes? We're betting we'll show you a few things you DIDN'T know! And since this webcast is offered at no charge, thanks to our sponsor, Duralast, what have you got to lose by signing up?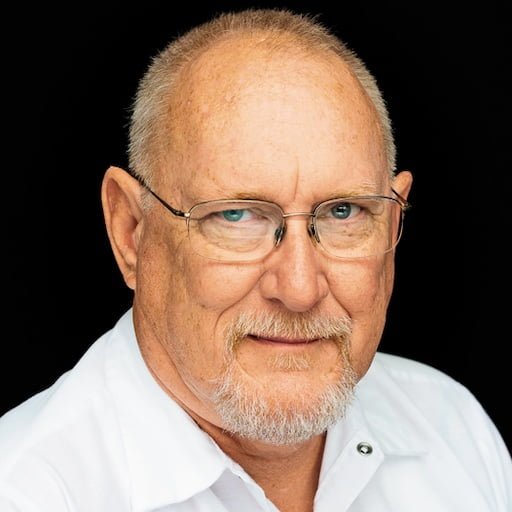 PETE MEIER
Creative Director – Technical, Pete Meier is an ASE certified Master Technician with over 40 years of practical experience as a technician and educator, covering a wide variety of makes and models. He began writing for Motor Age as a contributor in 2006, joined the magazine fulltime as Technical Editor in 2010, and now serves as Group Technical Editor and Director of Training. He is committed to the mission of the magazine to "advance the automotive professional" and provides resources to working techs around the country through print, webcasts, social media and YouTube.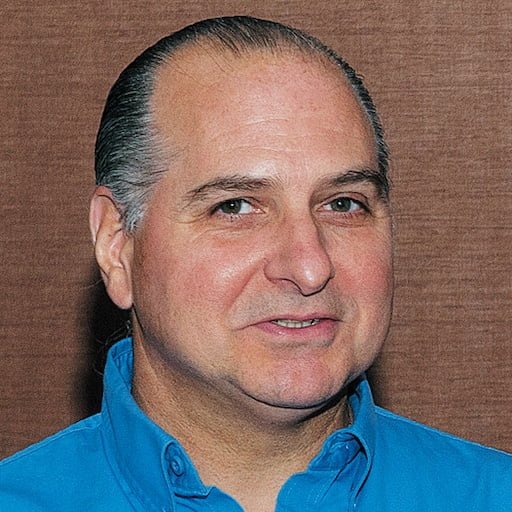 G JERRY TRUGLIA
Founder/President of Technicians Service Training (TST), G. Jerry Truglia has extensive experience in the automotive field as a technician, service manager, shop owner and technical writer. He is a senior curriculum developer who provides training programs for automotive and truck inspection and repair programs. He has provided on-board diagnostic system, OBDII and automotive training all over the country. He is the owner, curriculum developer and instructor for Automotive Technician Training Services (ATTS) in Mahopac, N.Y.
Sponsored by