G. Truglia, TST president, brings his immense expertise to the webinar, covering the Gasoline Direct Injection system from the low pressure pump to rails, high pressure pump and GDI injectors.
Why learn this now? You're bound to run into this technology, since for the past 10-plus years GDI has been used on European vehicles and moved on to domestic and Asian engines. The seminar simulcast covers all the components involved and teaches you how to identify, diagnosis, test and repair them.

Specific topics covered include:
Scan data analytics
Fuel trim diagnostics
Carbon build-up drivability symptoms, diagnostics and cleaning
Low pressure fuel pump
Direct Injection fuel pump testing
Lab scope connection to the GDI injector
Tools and equipment
Injector removal processes
Injector seal replacement and installation
High pressure pump failures – diagnostics and repair
PCV and breather system issues
Common failure case studies
PRESENTED BY: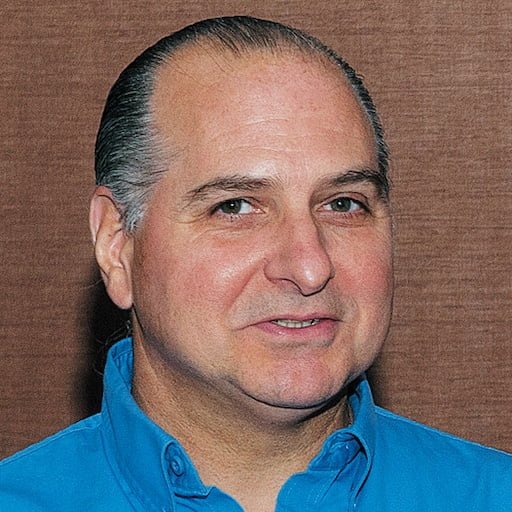 G JERRY TRUGLIA
Founder/President of Technicians Service Training (TST), G. Jerry Truglia has extensive experience in the automotive field as a technician, service manager, shop owner and technical writer. He is a senior curriculum developer who provides training programs for automotive and truck inspection and repair programs. He has provided on-board diagnostic system, OBDII and automotive training all over the country. He is the owner, curriculum developer and instructor for Automotive Technician Training Services (ATTS) in Mahopac, N.Y.

Login
Accessing this course requires a login. Please enter your credentials below!